Local Group | London (Hampstead)
North London Sangha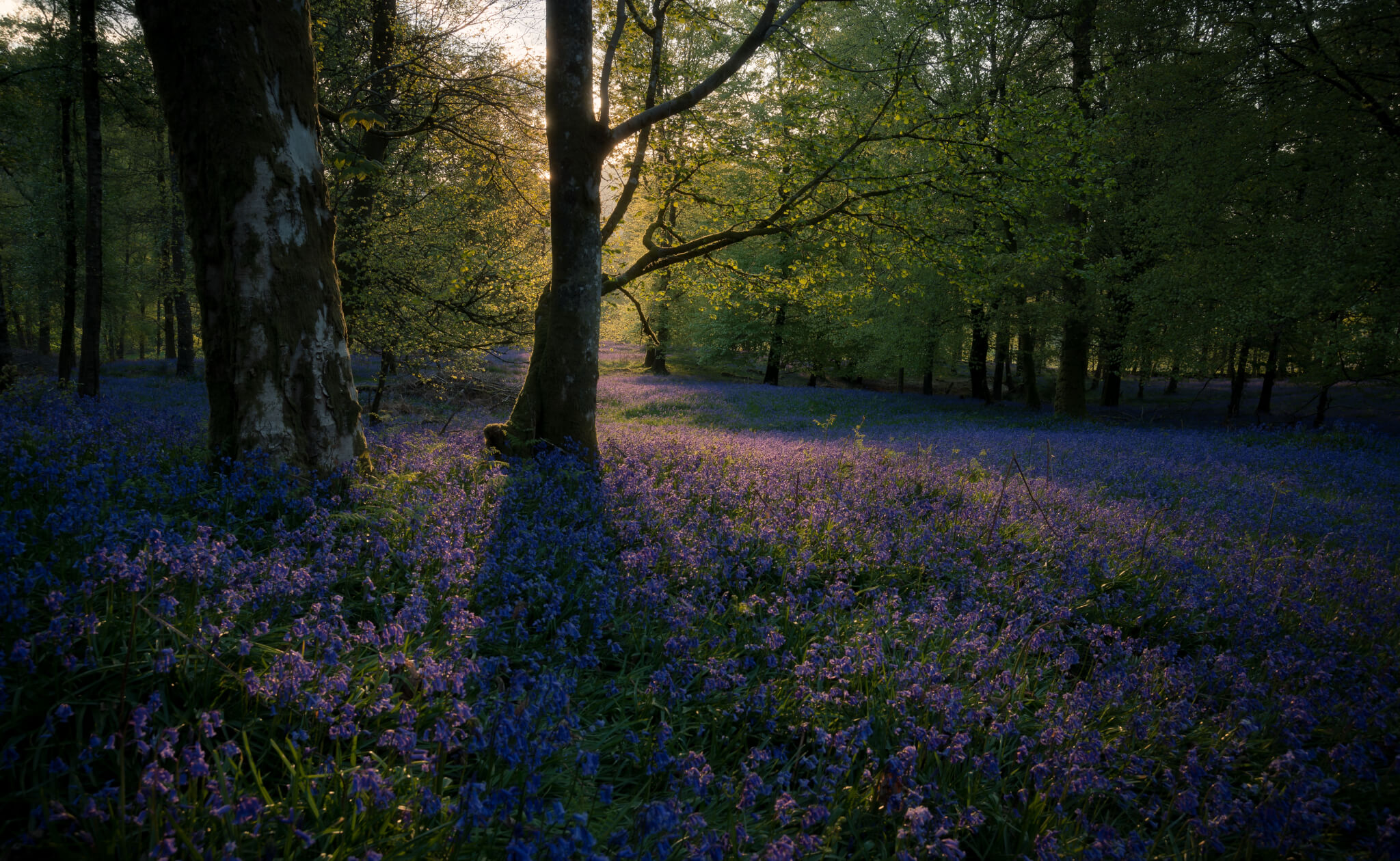 Please note that North London Sangha has moved to meeting online temporarily
We meet every Tuesday from 7.00 to 8.30 pm.
Please aim to arrive by 6.50.
Please email us at northlondonsangha@yahoo.co.uk for joining details.
__________________________________________________________________
We meet in the Library which is on the first floor. We ask people to arrive from between 6.30pm and 6.50pm. Chairs and some yoga blocks are available for sitting. Please try and arrive promptly so that we can begin at 7.00 pm.
The usual evening's practice is guided, walking and sitting meditation for the first hour. In the second hour we usually have a Dharma reading followed by a period of sharing. We end the evening by reciting the 5 Mindfulness trainings.
We welcome contributions of between £5 and £10 to pay for room hire, but are happy to accept less.
If you are coming by tube, turn right out of Hampstead underground and Friends House is a 3 minute walk up the hill.
Parking is available after 6 pm in New End Rd, Holford Rd (by East Heath Rd), Well Rd(by East Heath Rd) Hampstead Grove (near the pond) and in Hampstead High Street, below the Post Office.