Guided Gratitude Meditation For The Festive Season
As we near the end of the year it can be hard to believe it has passed so quickly. Life can feel like it is passing even faster during the festive period as we juggle work, school holidays, planning the Christmas meals and braving the over-packed shopping centres to buy gifts for those we love.
Stop
Take time to truly appreciate the many things that support your life.
You're ancestors. The land you live on. Your strengths, your courage, your enthusiasm.
Below is a guided meditation that you can use to help you really acknowledge your gratitude.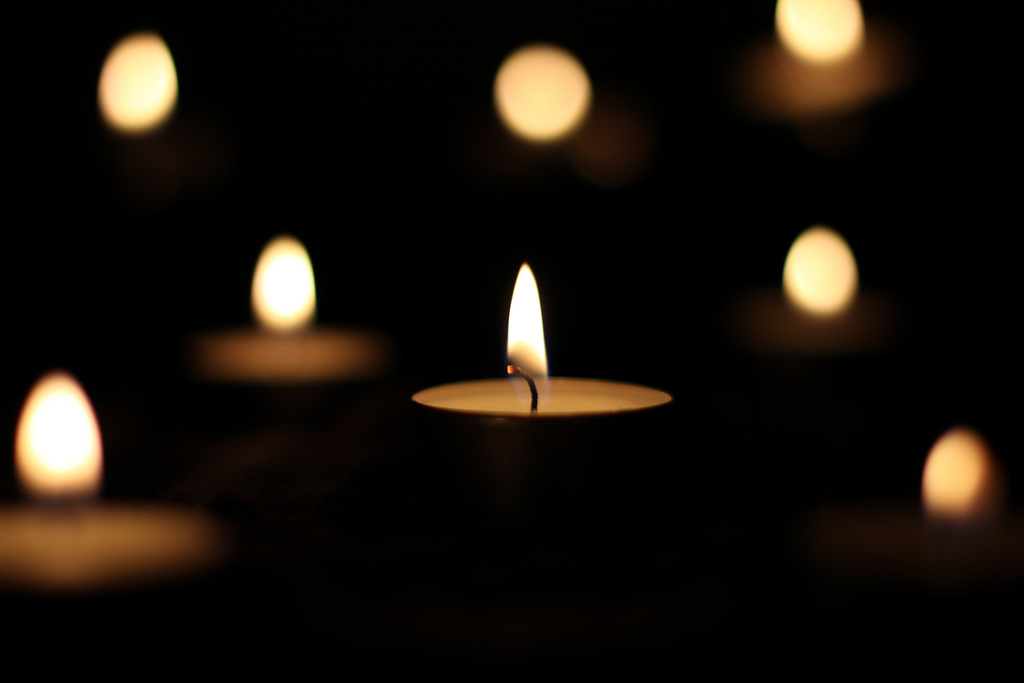 Find somewhere quiet and sit down. Hold the following thoughts in your mind during your meditation session.
Breathe slowly think of each phrase for a few moments so you can fully engage with the words.
Phrase 1
Grateful for all my ancestors – my parents, my grandparents and previous generations – who have transmitted much to me including health, strength, skills and understanding
Phrase 2
Grateful for the land I live in and the facilities there – the lovely trees, my home, the plumbing, the refuse collections and many other things that make my life easy.
Phrase 3
Grateful for my current family and friends with all their positive qualities.
Phrase 4
Grateful for all the other people in my life that support me during the year, including my doctor and dentist, shopkeepers and many others.
Phrase 5
Grateful for my own strengths including the love, understanding, kindness and generosity I have.