Local Group | Staffordshire - Eccleshall
Staffordshire Sangha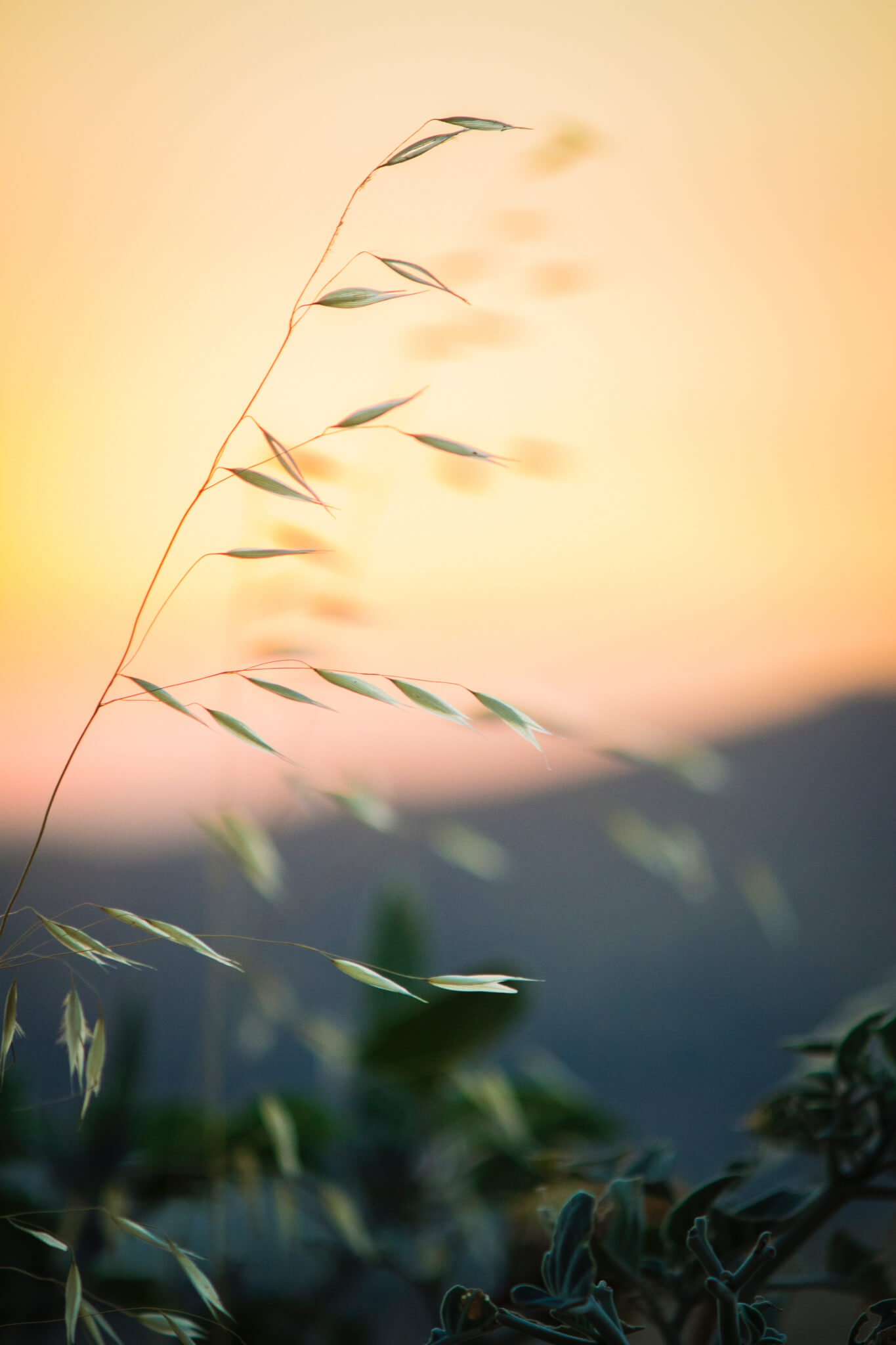 A small sangha, meeting since 2010. We currently meet monthly, near Eccleshall, for a Day of Mindfulness on a Tuesday, all day. For further information about these days, please contact Sharon.
There is also a new evening group in Newcastle-under-Lyme. Please contact Jen for more details.
Sharon and Jen have offered the Be Calm, Be Happy 6-week course before and hope to do so again in the near future.