Local Group | Bishop's Castle
South Shropshire Sangha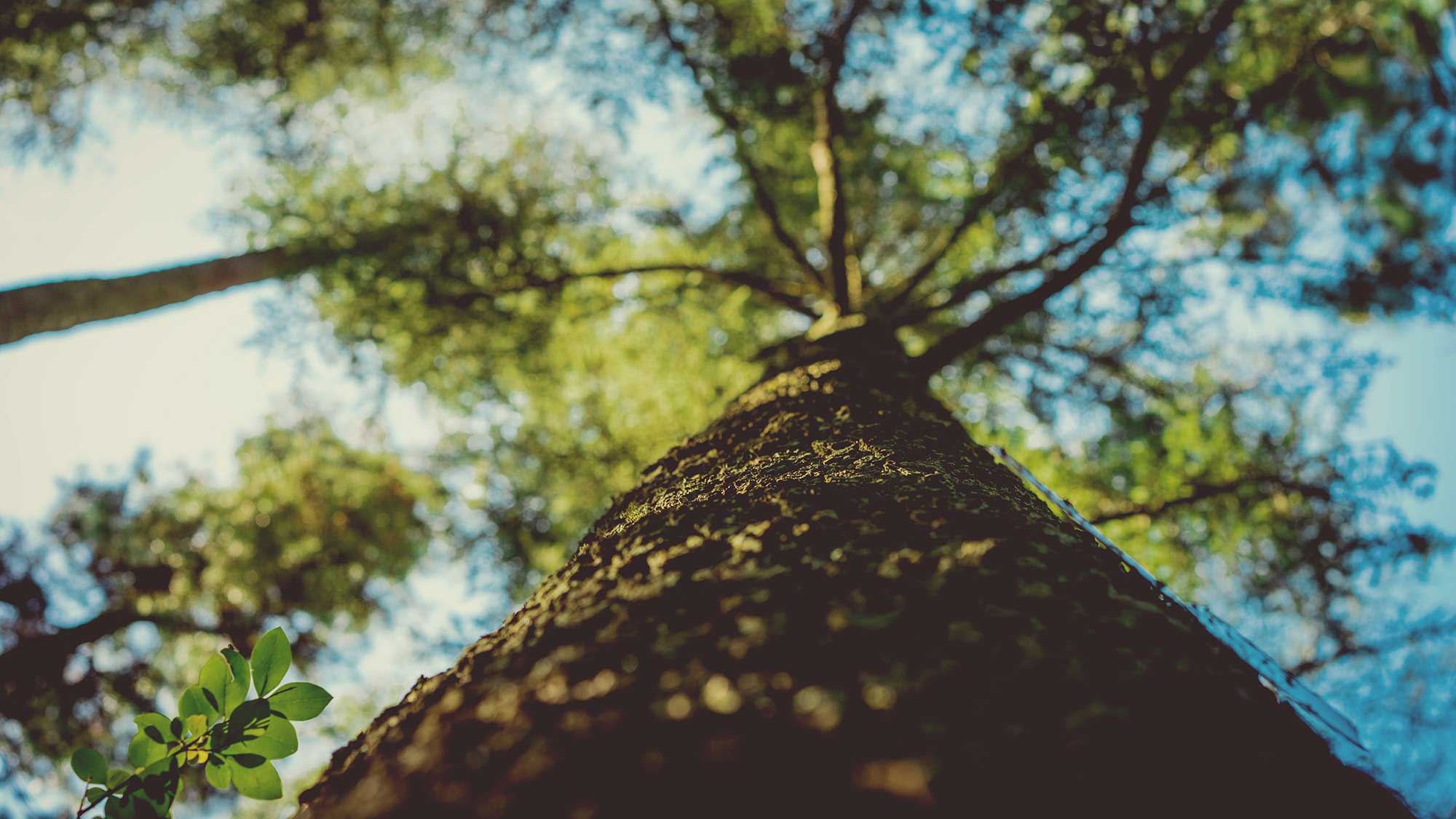 The South Shropshire Sangha meets every other month in Bishop's Castle on the Welsh border near Montgomery.
We mostly meet on the first Sunday of the odd months of the year at 10am for sitting meditation followed by a talk from Thãy, walking meditation and mindful movements. We finish with a shared mindful lunch at around 1pm.
Please contact David for venues and any further details.