Local Group | Tideswell, Derbyshire
Sangha in the Peak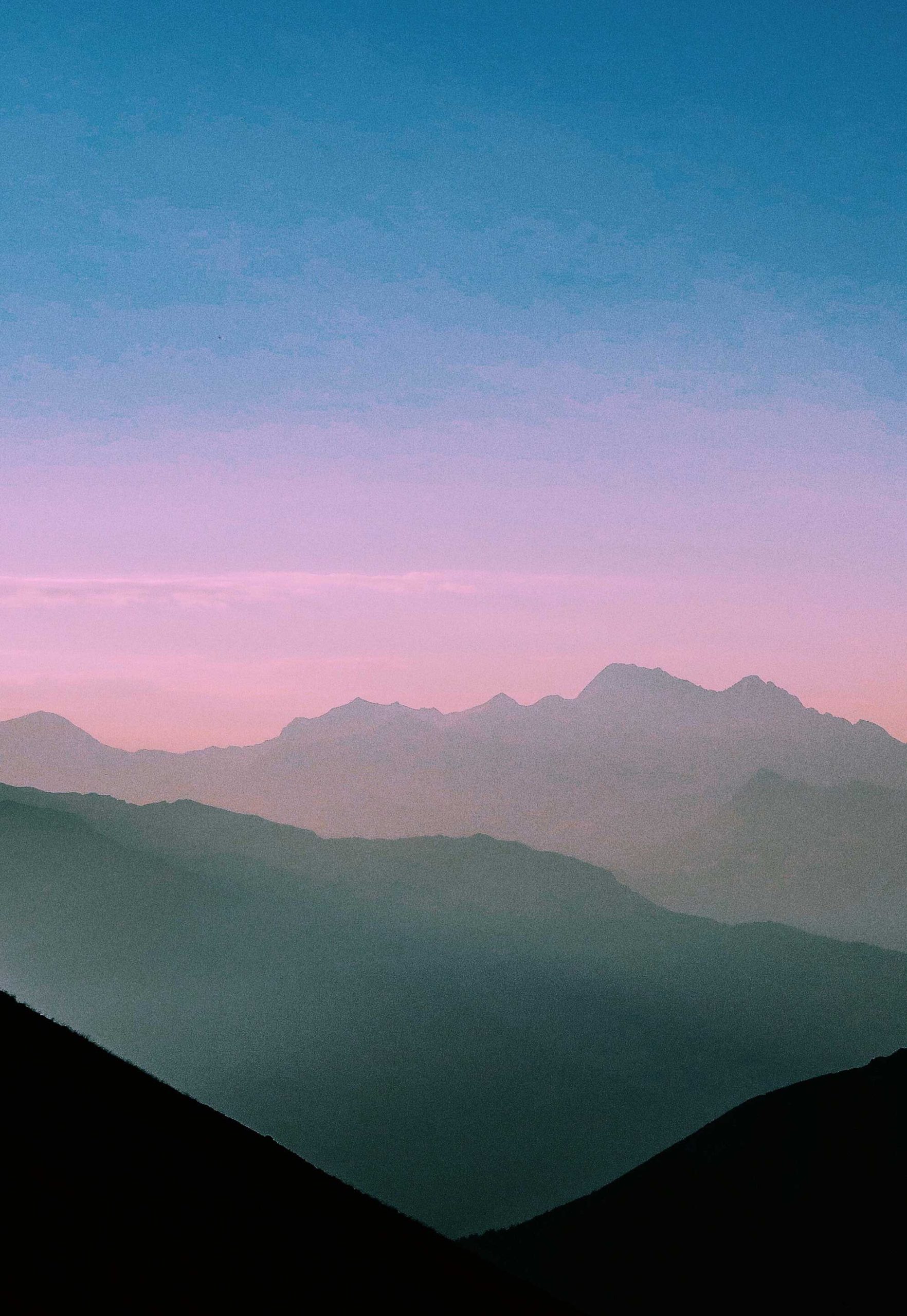 Sangha in the Peak is a welcoming sangha which offers an opportunity for peace and calm through a series of meditations and practices based on the Plum Village tradition and Thich Nhat Hanh's teachings.
We currently meet weekly online on a Monday evening. Please contact Andrea at sanghainthepeak@gmail.com for further details.
Please arrive in the Zoom room on Mondays between 7:15-7:25pm for a 7:30pm start. Our practice will finish by 9:00pm
New attendees are very welcome. When contacting our email this is an opportunity to ask questions, be offered introductory information and also enable our sangha to know to look out for you when you join us.
When causes and condition allow, we will return to meeting live in Tideswell's Fountain Square Church and Litton Village Hall