Local Group | Ludlow
Peaceful Garden Sangha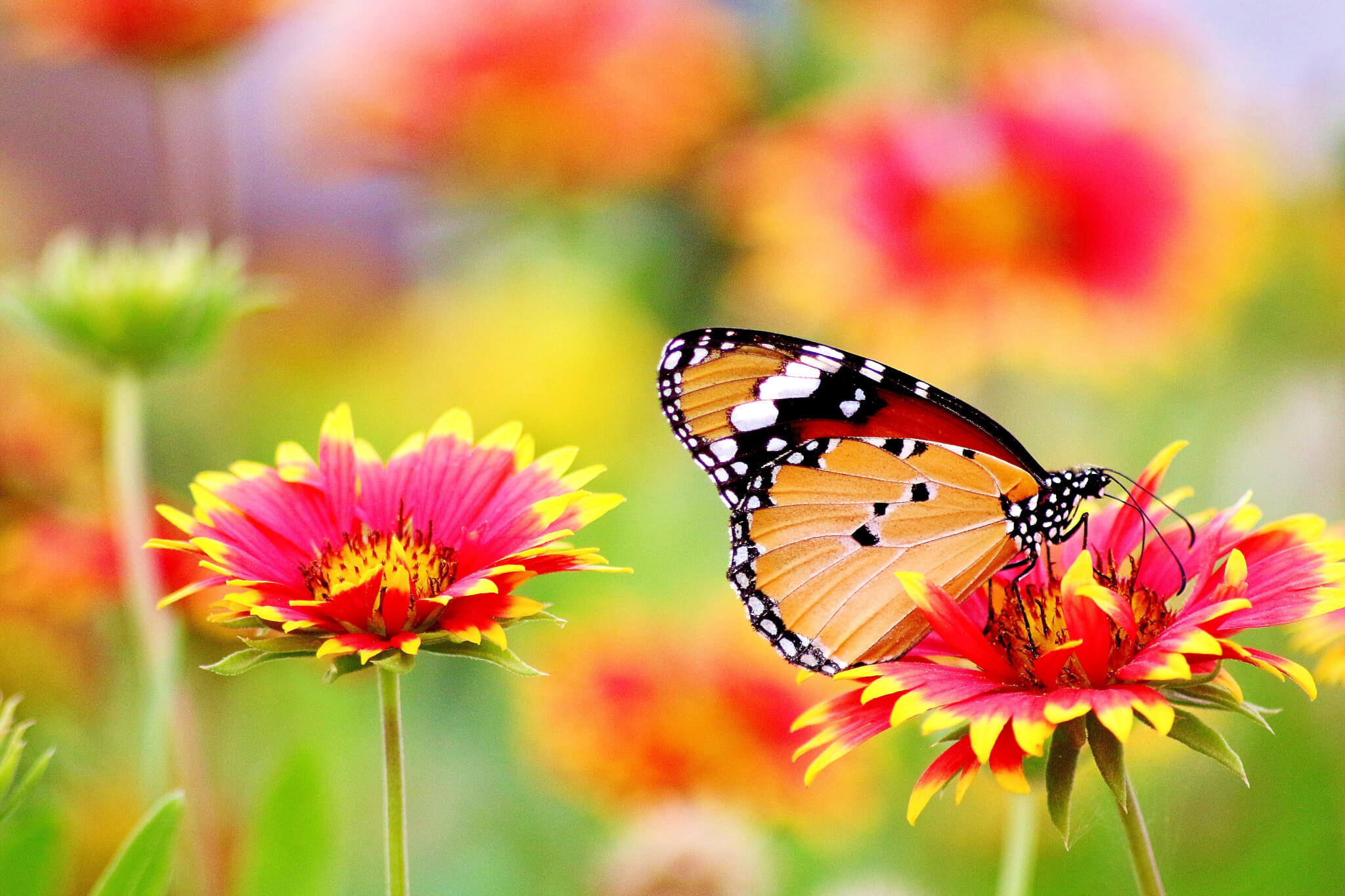 We are a group of people who meet to practice meditation and to share teaching on Buddhism.
The name of our Sangha reflects the space we can use for outdoor walking meditation in summer; also our aspiration to be gardeners of our own minds by cultivating our positive attributes e.g. compassion, understanding and happiness.
People are welcome to join us at any time of the year, whether they have have previous mediation experience or none. Chairs are available (most people sit on chairs) but if you prefer to sit on a mat or cushion please bring this with you. In this tradition we remove our shoes so warm socks or slippers are essential, but removing shoes is not obligatory. Some of us find the experience of indoor walking meditation is enhanced if we don't wear shoes.
During the meeting we enjoy guided meditation, slow walking meditation and silent meditation. We also listen to readings from Thich Nhat Hanh's books and enjoy mindful speech and deep listening. At the end of the session some people stay for a cup of tea and chat.
If you are thinking of attending the Sangha please free to call or email Linda so she can give you more information or answer any queries you may have. Equally you are very welcome just to turn up on the day. We ask that people arrive 5-10 minutes before the start time so we can begin on time.
We look forward to meeting you and sharing the practice with you.