Local Group | Findhorn, Scotland
Northern Lights Sangha,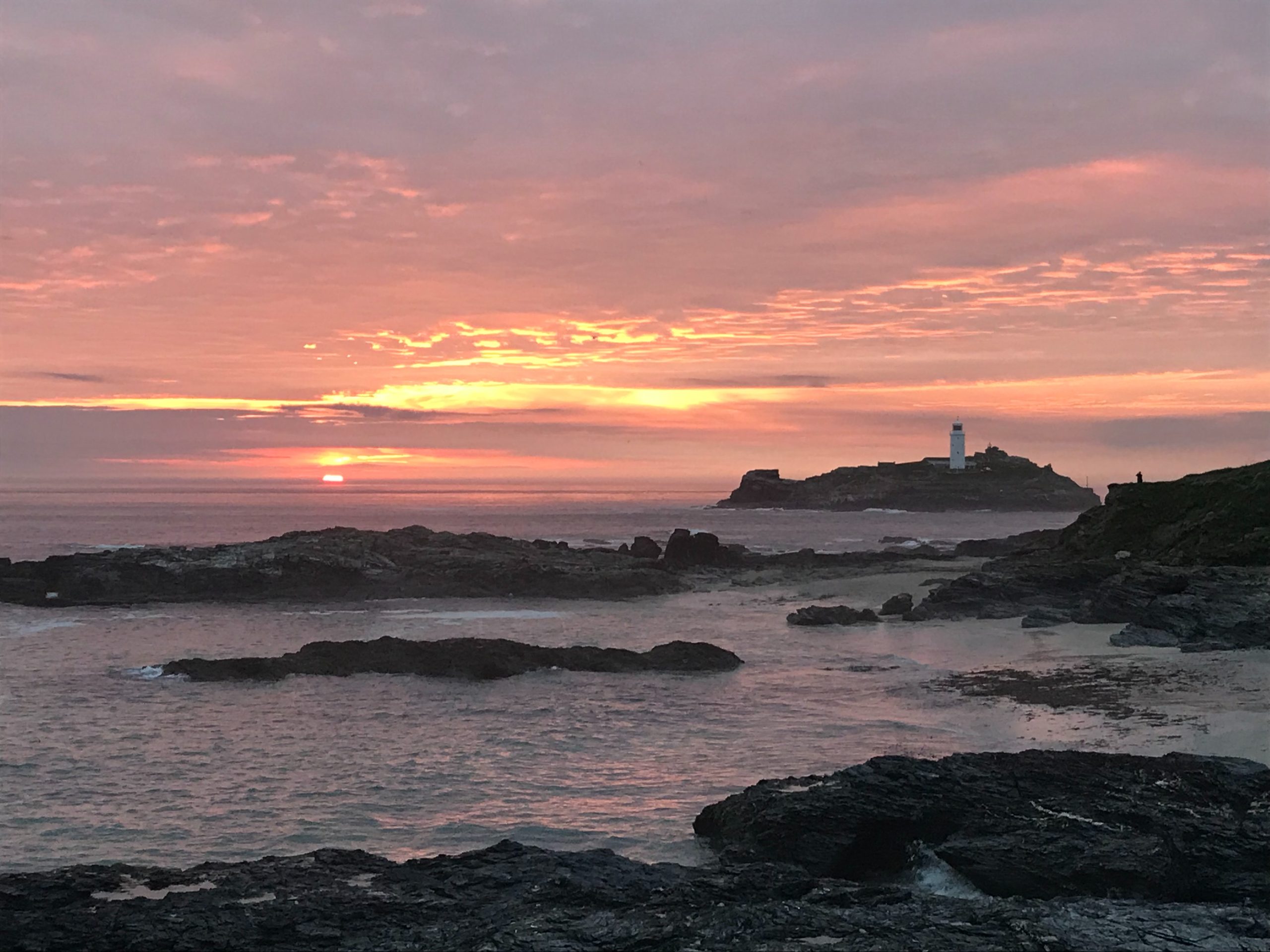 The Northern Lights Sangha meets at various venues in the Findhorn Foundation, Findhorn.
On Saturday mornings the practice is from 10am to 12.30pm in the Main Sanctuary, except for the 1st Saturday each month, which offers an extended Mindfulness Day from 10am to 4pm. This is usually held at Cullerne Gardens in the summer and the Sunshine Room at East Whins in winter, but please check for details.
We also meet on Monday evenings, 5.15pm to 6.15pm at the Park Building Sanctuary.
Everyone welcome!