Local Group | Plymouth
Plymouth Sangha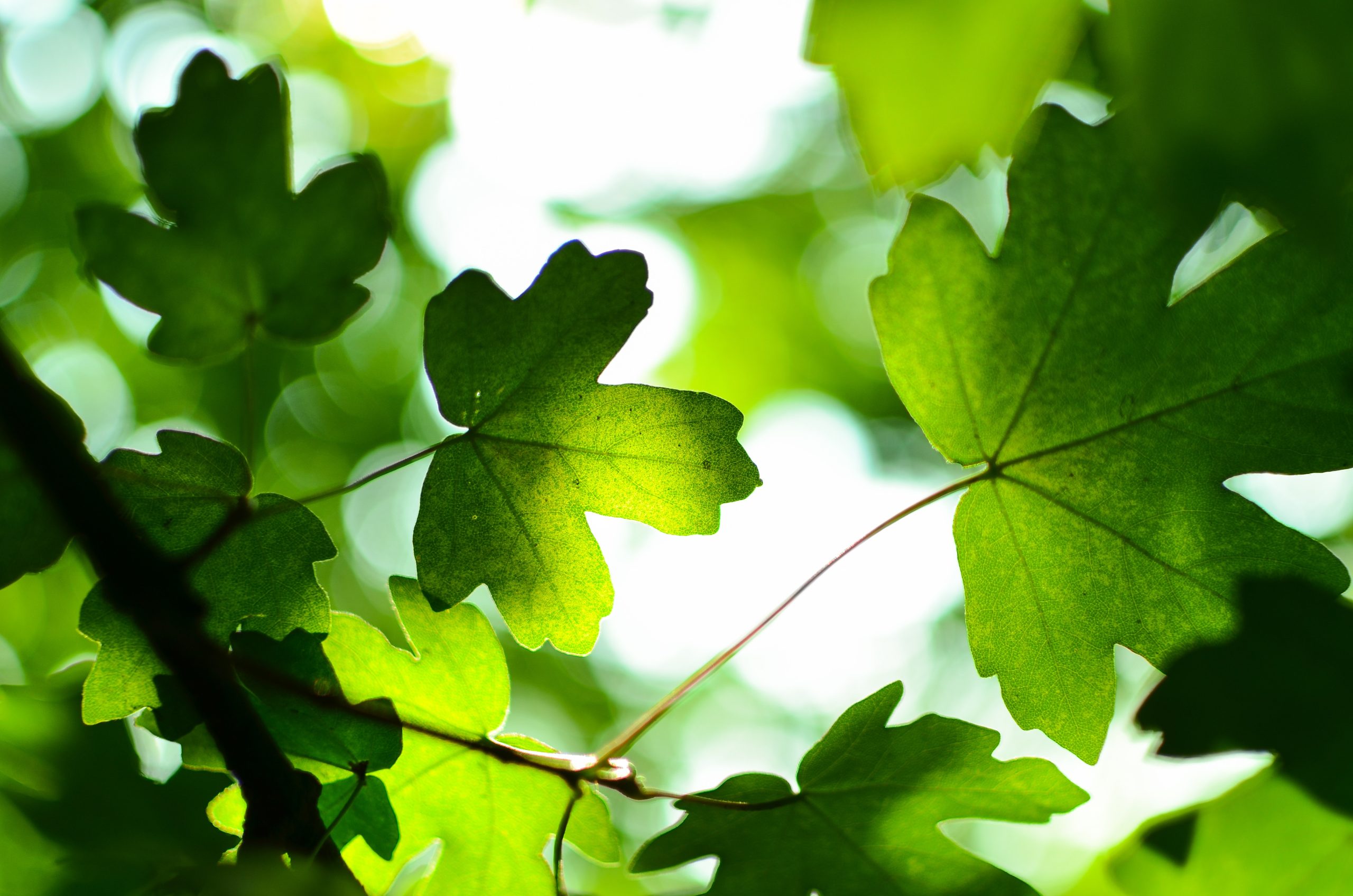 The Plymouth Sangha met for the first time in September 2010.
In the spirit of Thich Nhat Hanh, we welcome people from all religions or none. Our attendance is about six on average. There's no obligation to come every week; come when you can. An experienced facilitator, a member of the Order of Interbeing, leads most of our sittings.
We generally begin with a silent sit, leading into indoor walking meditation. The centrepiece of the sitting is quite often a reading, perhaps an extract from one of Thay's books, his commentary on the Heart Sutra for instance, or a revisiting of the Five Mindfulness Trainings. This is followed by Dharma Sharing and a short silent sit to finish. Roughly once a month, we conclude the meeting by taking tea.
But we ring the changes. We have enjoyed Deep Relaxation; celebrated Touching the Earth and Beginning Anew; watched a DVD about Plum Village; followed our friends Lesley and Russell in Mindful Movement and Bell Meditation; enjoyed Chanting; listened to CD's of talks by Thay and Sister Annabel; celebrated Vietnamese New Year; and ventured across the water to Mount Edgcumbe, a perfect setting for an evening of Outdoor Walking Meditation.
Currently we hold Mornings of Mindfulness every two months on a Sunday at Clearbrook Village Hall just outside Plymouth. These are followed by an optional shared lunch and optional walk for those who wish to extend the morning.
For more information, please contact us.