Local Group | London
Family Sangha, London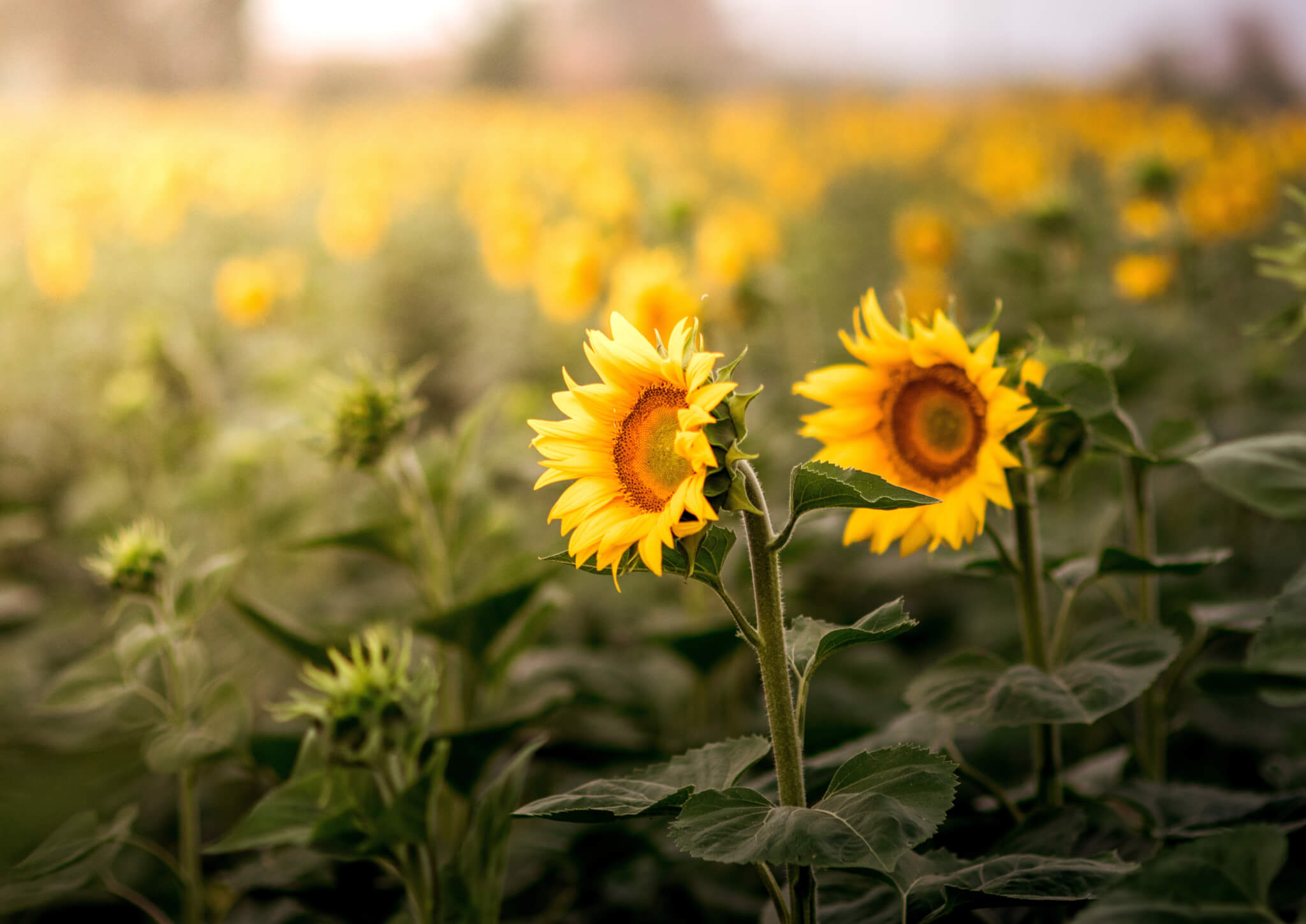 We are an intergenerational community for people of all ages to come together as a mindful family. Whether or not you have meditated before, we would love for you to join us for one of our days of mindfulness which we currently hold once every two months in London.
Together we practise a guided meditation, mindful movements, dharma reading and sharing, in the tradition of Zen teacher Thich Nhat Hanh. Children and teens join adults for part of the day as well as having parallel programs.
Please contact us to let us know if you would like to join our mailing list and find out when our next event is. People of all ages with or without children are welcome to come.