Local Group | London
Central London Sanghas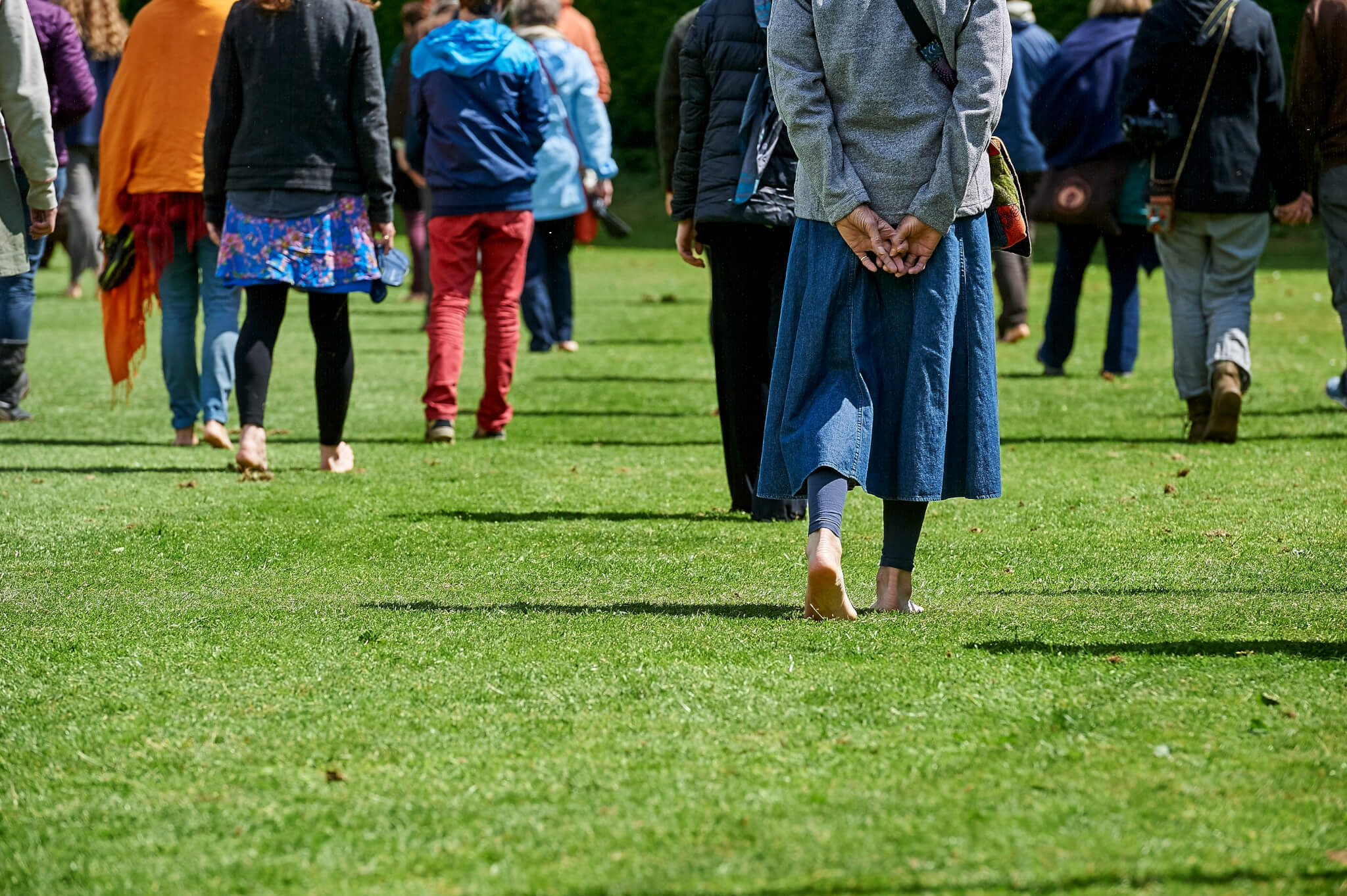 There are two COI affiliated groups, practising in the tradition of Zen Master Thich Nhat Hanh, that meet in the same building in central London.  Heart of London Sangha and Colours of Compassion.
Heart of London Sangha
We meet every Saturday morning and Thursday evening in central London.
All are welcome.
Colours of Compassion Sangha
https://hols.org.uk/colours-of-compassion
We meet 3rd Tuesday of every month, 19:00 to 21:00 (doors open 18:30).
This group is for those who identify as BAME/Person of Colour/ Global Majority. We come together to take refuge in a space that heals the traumas of being marginalised. Through practices of deep sharing and listening we learn to celebrate our togetherness and diverse experiences, we touch a deeper sense of belonging and our shared humanity, helping us to heal the wounds of racism and deepen our understanding and compassion of our suffering.