Local Group | Staffordshire - Biddulph
Bright Spirit Sangha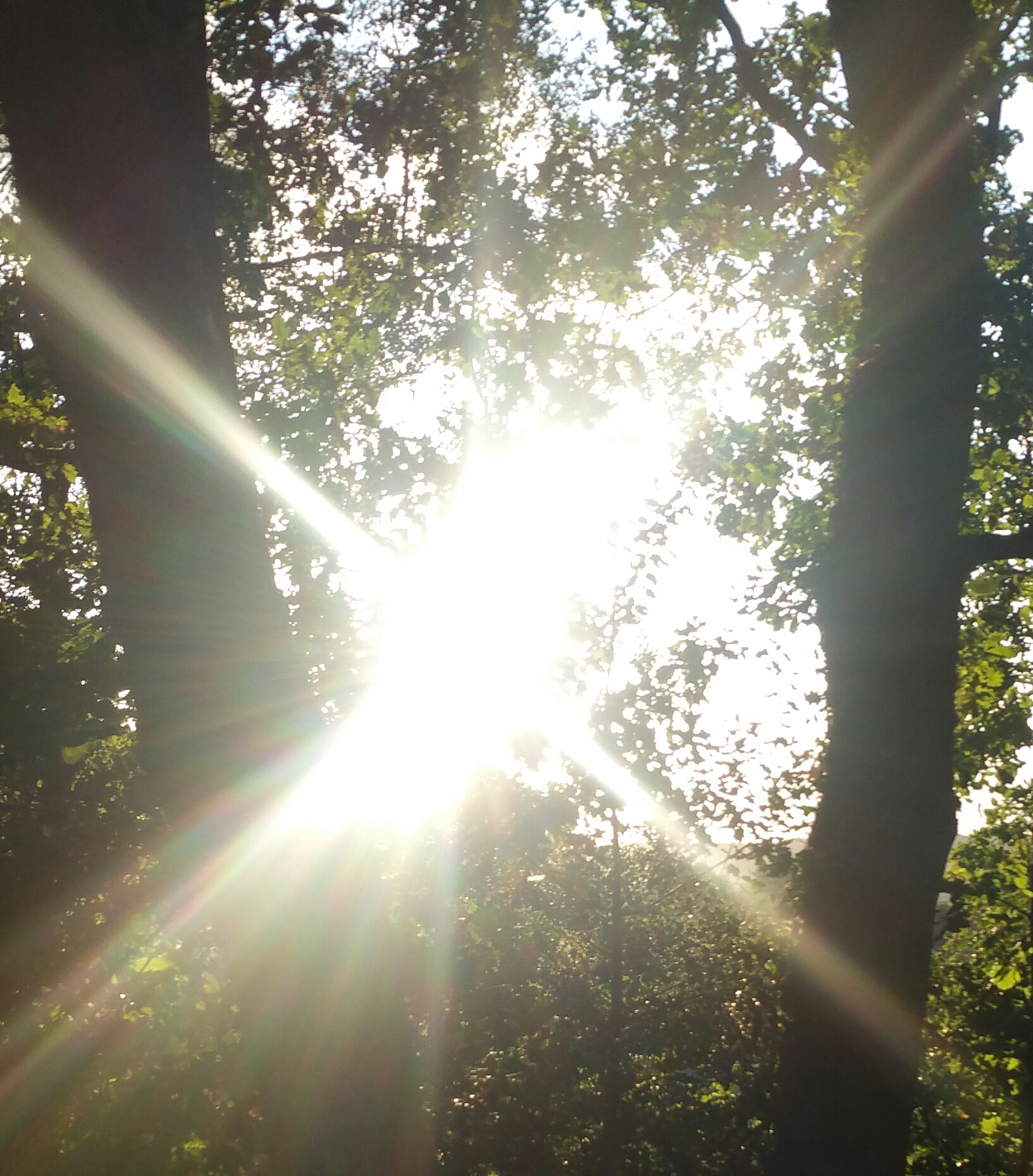 Welcome… we are so happy that you may come and join us. We are a friendly, open small group who meet fortnightly on a Monday evening from 7.30pm to 9.30pm.
We enjoy meditation in Thich Nhat Hanh's simple and beautiful tradition. We also explore all aspects of world compassionate traditions and how engaging in mindfulness meditation can help our lives become more peaceful and calm.
You are most welcome to join us for tea and meditation on a Monday evening.
Please call,email or text Lin, our primary contact on 07813 293153 for more insight about our Sangha.