Local Group | Cockburnspath
Bluebell Sangha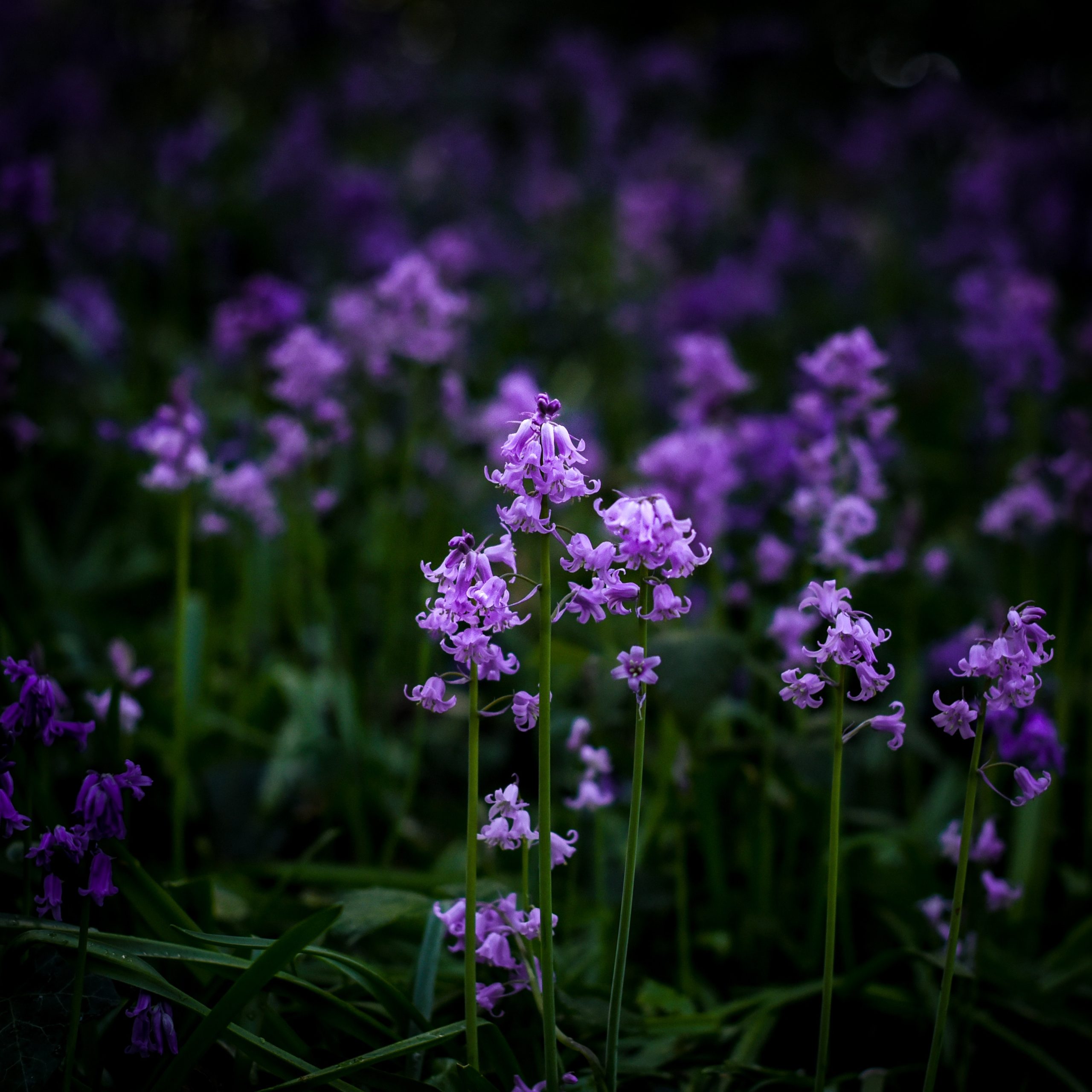 Every Monday evening between 6.30pm and 8pm a number of us meet together in the Village Hall, Cockburnspath to practise meditation together. We call ourselves the Bluebell Group because when the group started 3 years ago bluebells were in flower in the nearby woods!
These meditation evenings are for the practice of meditation and mindfulness. Meditation promotes health and well being and is part of an holistic approach to peace and a calm mind. When practised regularly it has been proven to calm stresses and reduce anxiety. Millions of people practise meditation and experience its benefits.
The practice is based on that of Zen Master Thich Nhat Hahn, a renowned teacher, poet and writer who was once nominated for the Nobel Peace Prize by Martin Luther King Jr.
The evening practice sometimes includes mindful movement based on Tai Chi as well as walking meditation. It is not necessary to be experienced in meditation to attend a Bluebell Group Monday Meditation; beginners are more than welcome! It is worth noting that meditation and mindfulness are not specific to any religion or belief and thus can be practised by anyone at any time. In fact the whole idea of the practice is to help us incorporate mindfulness into our everyday lives.
If you would be interested in coming along, please do. There is no requirement to attend on a regular basis and there is no charge to attend but contributions towards hall hire are welcome.