Join us for musical celebration! For the UN declared International Nelson Mandela Day (his birthday), we honour his request to celebrate his birthday through engaged action – continuing his legacy of 67 years in growing communities of peace rooted in justice.
This year, we want to pay tribute to the strength, courage and resilience of Refugees in rebuilding their lives.
We use the power of music and performance celebrate the gifts and talents that Refugees bring into our lives.
This event is raising money for Southward Day Centre for Asylum Seekers – embodying the spirit of the 2022 Mandela Day theme "do what you can, with what you have, wherever you are" 
Music and performances by  Born I, Lea Morris, Melissa James,  Kimba Bush-Ramsey, Joe Reilly, Joe Holtaway and many more.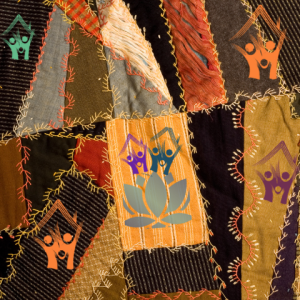 How to attend
Book now