Stronger on Sundays (S.o.S) is a regularly held session on Zoom which intends to nurture conversations on racial and social justice with compassion in a music-filled setting.
In this session, Melissa James – Stronger on Sundays' creator, host and singer-songwriter – invites her guests to discuss their experiences in relation to Being White Awake.
Melissa is joined by:
Joe Holtaway – a singer-songwriter and Chaplain-in-training.
Stacey Mandel – "Mindfulness & Beyond" Teacher/Coach.
Maxie Mandel – Sixteen year-old singer-songwriter and daughter to Stacey.
Together, in line with the session's theme, these S.o.S guests will discuss being White Aware.
Music comes from Joe Holtaway, Maxie Mandel and Melissa James.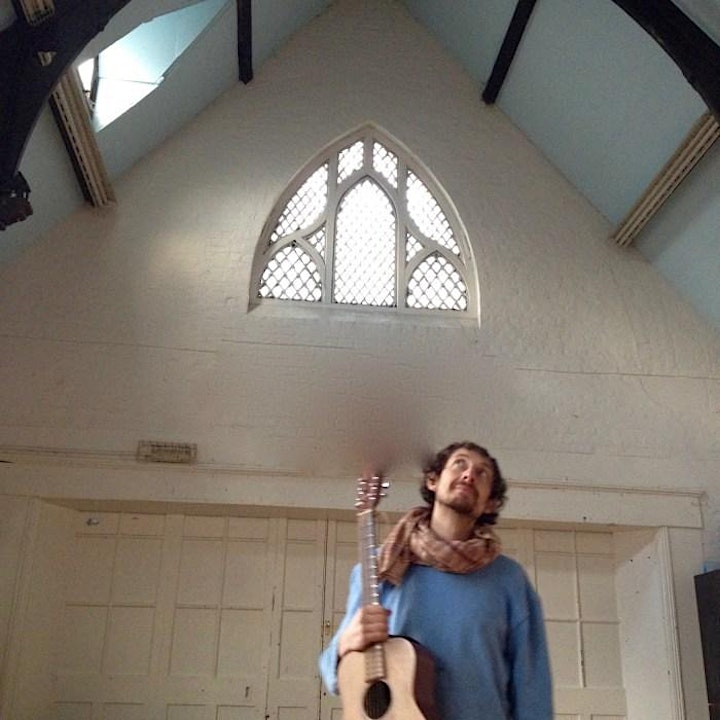 Joe Holtaway is a singer/songwriter and Chaplain (in training) (he/him).
Raised by folk musician parents in Cornwall, UK, Joe grew up singing and playing at folk clubs, festivals and gatherings. Following a move to London to study he became interested and involved in the peaceful protest social justice movement. After studies and a year living in the monastery of Nobel Peace Prize-nominated Thich Nhat Hanh, Joe returned to England with a wish to record an album and begin training with the Quakers to become a Chaplain.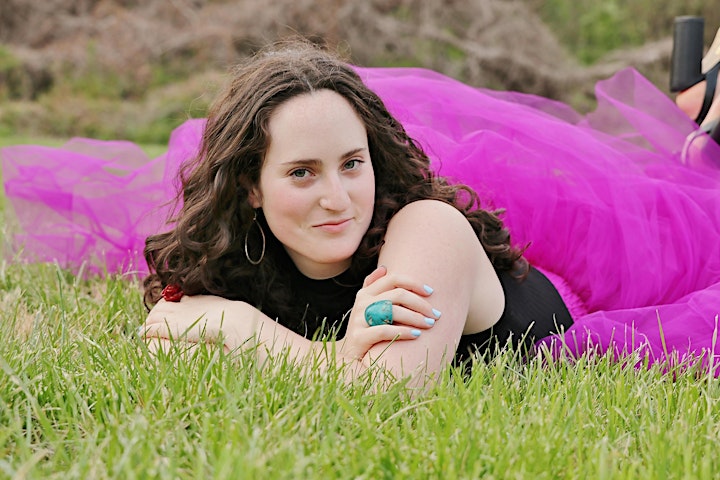 Maxie Mandel is a 16-year-old singer-songwriter from Philadelphia, PA who lets her life flow through her music. She plays piano and guitar to write contemporary songs that transcend any one particular genre, and her vocals amplify the emotional truth in her lyrics. Maxie was named a semi-finalist in the 2020 International Songwriting Competition for her song "The Reckoning".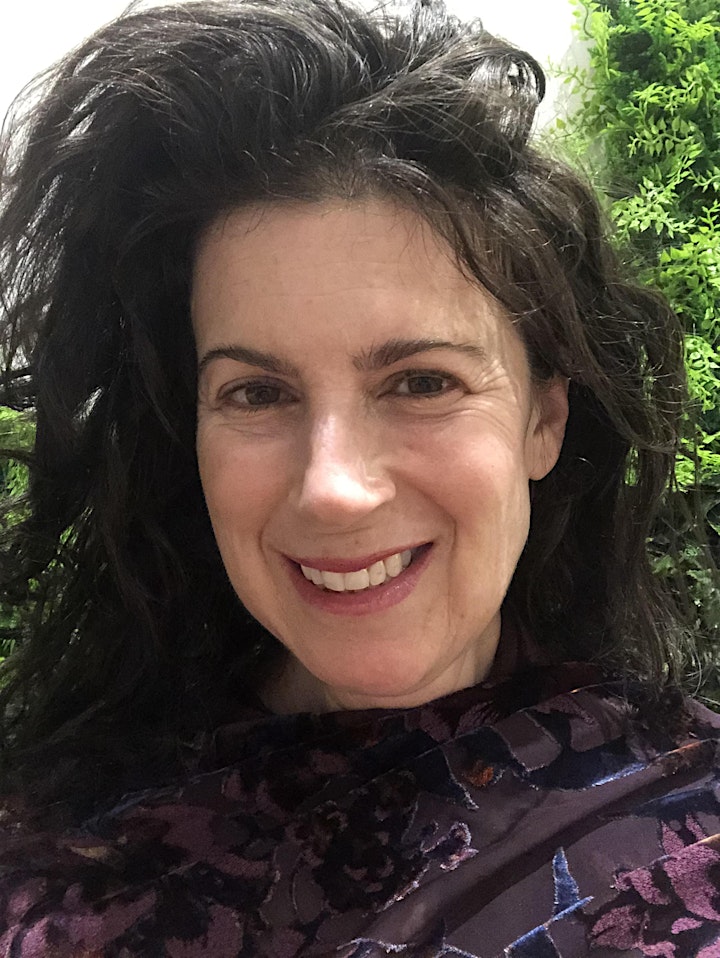 "If I had been exposed to these concepts starting around age eight, I know I would have suffered a lot less, and shined a whole lot more. " – Stacey Mandel
Stacey Mandel dedicates her time to sparking "mindfulness and beyond" working with adults and youth in all types of settings throughout greater Philadelphia, PA. Ongoing, Stacey is the mindfulness provider for Delaware County Advocacy & Resource Organization on a special project called ESEL to combat the school-to-prison pipeline in Chester Upland School District.
How to attend
Please book via Eventbrite.
Book now