With Susanne Olbrich and Joe Holtaway
About this event
This is the second part of our exploration in which we nourish and develop resilience and strength of heart as people with a love for music. How can music and creative practice support us in these times? How can music and mindfulness be a resource and inspiration in our world? As both working musicans and Plum Village practitioners, Susanne and Joe will guide the sessions with exercises and songs, meditations, sounding and music-making – with practices they draw on for support and inspiration. We would love you to join us, feel free to come to one or both sessions.
Musician or not, come as you are! Everyone with or without musical background will be able join in and benefit. Bring the instruments you have.
The vision for our monthly Music & Mindfulness sessions is that over time, a sangha/community will form around the sharing of mindful sounding and music-making and the healing and nourishing energies of mindfulness practice, of creativity, deep listening, togetherness, ease, joy and relaxation.
Our wish for these sessions is to be accessible for everyone regardless of your current financial circumstances, so if you need a further reduction please contact us.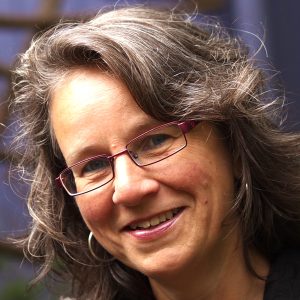 SUSANNE OLBRICH is a pianist, music educator and mindfulness teacher. She loves exploring meditation, music-making and creativity and offers workshops and retreats with these themes. Susanne discovered mindfulness practice in 1996 in Plum Village with Thich Nhat Hanh and received the lamp transmission to become a Dharma teacher in 2016. https://susanneolbrich.net/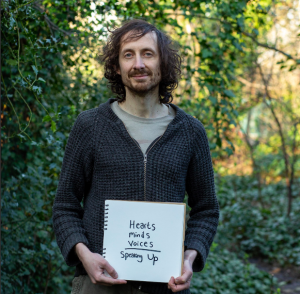 JOE HOLTAWAY is a singer song writer and workshop leader. His songs and playing are inspired by a folk music upbringing and involvements in peace and social justice movements. For many years he has been involved with education as a group singing facilitator. In 2020 he produced his album album 'More The Love That's Given'. https://joeholtaway.com/
How to attend
Please a book via Eventbrite
Book now