Be Calm, Be Happy is a 6-week group course teaching mindfulness meditation, in the tradition of Thich Nhat Hanh, as an effective counter-balance to the stresses of life and as an opportunity to become happier.
Course overview
Be Calm, Be Happy provides a gradual introduction to mindfulness and meditation and key teachings on positive happy living over six weekly classes. Each class includes guided mindfulness exercises and meditations, group discussions and practical exercises led by an experienced facilitator in a warm, friendly atmosphere.
Course content includes: 
Week 1: Stopping and calming
Week 2: Turning to the positive
Week 3: Loving communication
Week 4: Nourishing happiness
Week 5 : Interdependence and community
Week 6: Guidelines for a happier life
Reported benefits of attending this course include:
Increased enjoyment of life
Increased ability to be calm and relaxed
Increased control of emotions such as anger and anxiety
Improved sleep quality
Fewer feelings of anxiety and depression
Who can attend
This course is suitable for beginners, as well as those wishing to refresh their mindfulness practice. It is suitable for those of all faiths and none. Our course participants come from a wide range of backgrounds. Many of our participants are keen to learn new ways to look after their own well being and to identify positive responses to challenging situations.
Proposed commitment
Participants will gain most from this course if they are able to attend all the classes and to do the suggested homework and home practice in between. Creating a stable and strong practice of mindfulness is a habit that needs regular, ideally daily, practice. If you know ahead of time that you cannot make a session then please discuss with your course leader so that you can understand the content of the missed session.
Course schedule
This course is taught over 6 weeks from 10am -12noon on the following dates:
12/19/26 January
2/16/23 February (please note there is no class on the 9th)
Please arrive in good time for the session to start promptly at 10am.
Course leader
The course leader is Orla Beaton.
Orla has been practising yoga and meditation for over 10 years. She teaches yoga in Perth & Kinross and co-facilitates the weekly mindfulness group, Poppy Seed Sangha, at the Westbank Centre in North Fife. Orla is passionate about sharing mindfulness with others and encouraging them to develop their own ongoing meditation practice. In the past 5 years, Orla credits Buddhist mindfulness, and in particular the teachings of Thich Naht Hahn, for the increasing sense of peace and happiness that she feels in her life and has experienced first-hand the healing and transformative aspects of this wonderful practice.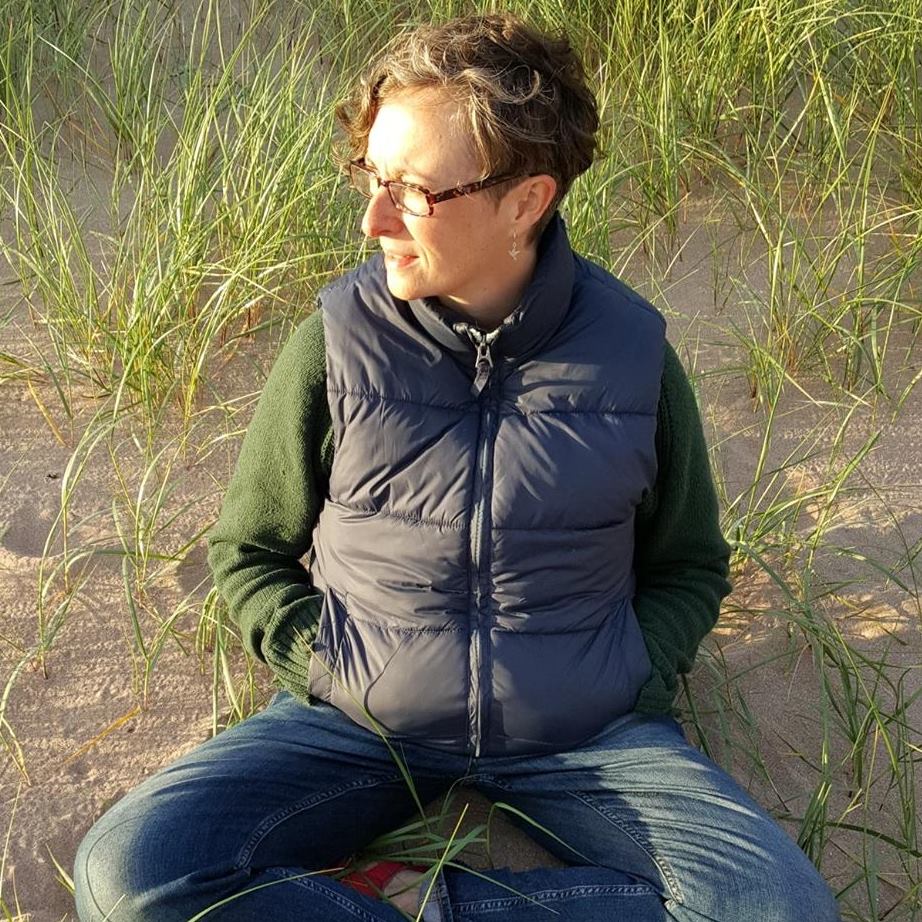 How to attend
Booking and more information via eventbrite
Book now